TAK establish production facility for 'Airlite' in Czech with TTCE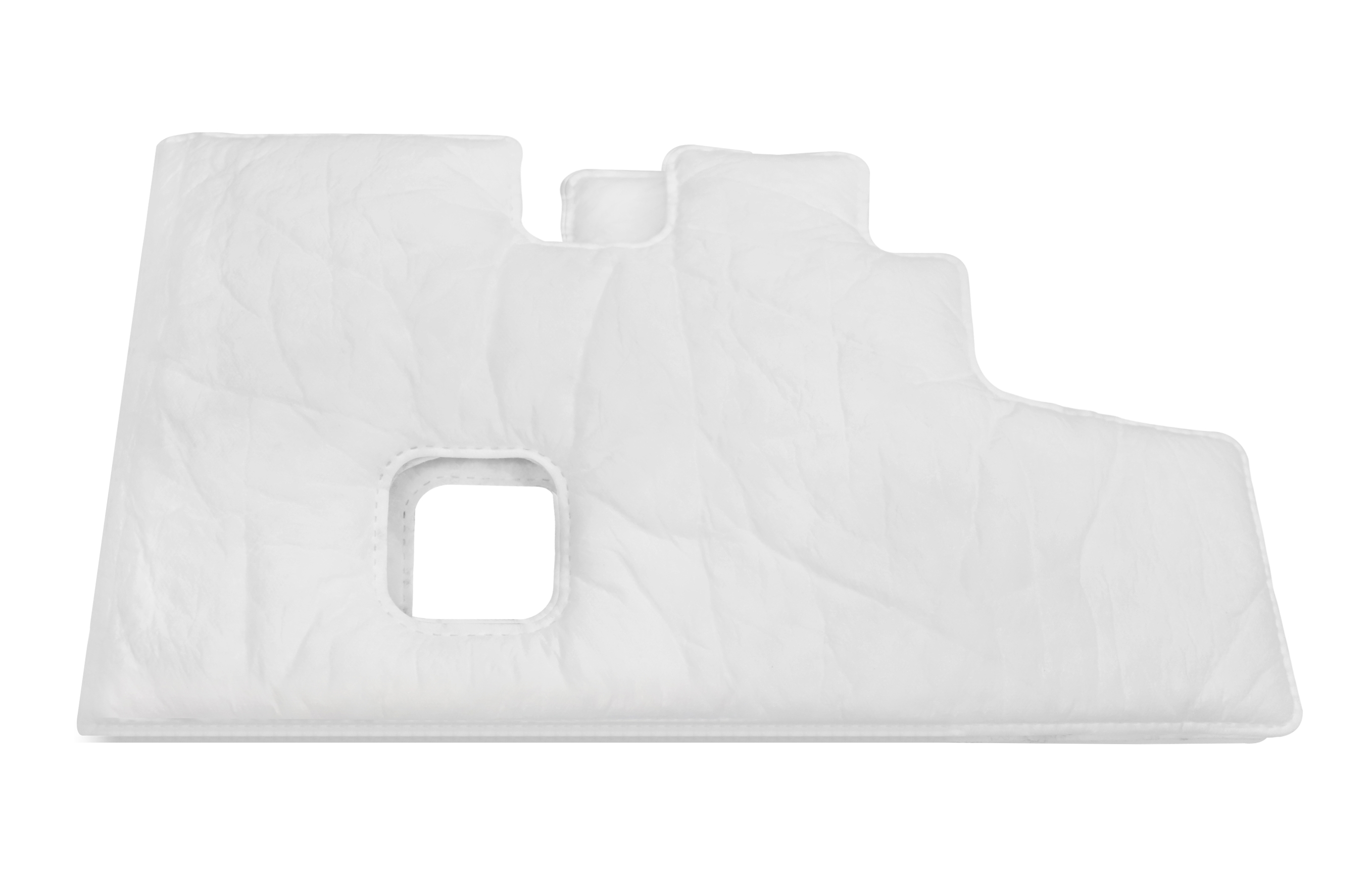 Along with TTCE (Toray Textiles Central Europe) in the Czech Republic, Toray Advanced Materials Korea (TAK) will expand production facilities for 'Airlite,' ultra-fine noise absorbing material.
The facility is located at the TTCE plant in the Czech Republic and will start mass production of 1,200 tons per year from this October.
Airlight is a Melt-blown-typed nonwoven sound- absorbing material that mixes lightweighted polypropylene (PP) and polyester (PET), and is known as an eco-friendly material which can reduce energy consumption when driving automobiles.
Starting from Europe, the regulations of vehicle noise are being enforced step by step mainly in developed countries.
As the electirc vehicles require highly performanced sound absorbing materials for its noise reduction when driving, the electric vehicle markets is also on the rise.
In addition, as the Urban Air Mobility (UAM) industry will grow in the future, the demand for lightweighted sound absorbing materials is expected to rise further.
Carried out sound absorption material business for vehicles since 2013, Toray Advanced Materials (TAK) plans to expand our business to Europe to strengthen cooperation with automakers and major parts makers and will increase environmentally added value by developing products using recycled materials.