TAK has developed spunbond nonwovens for lint-improving masks without additives, the only one in Korea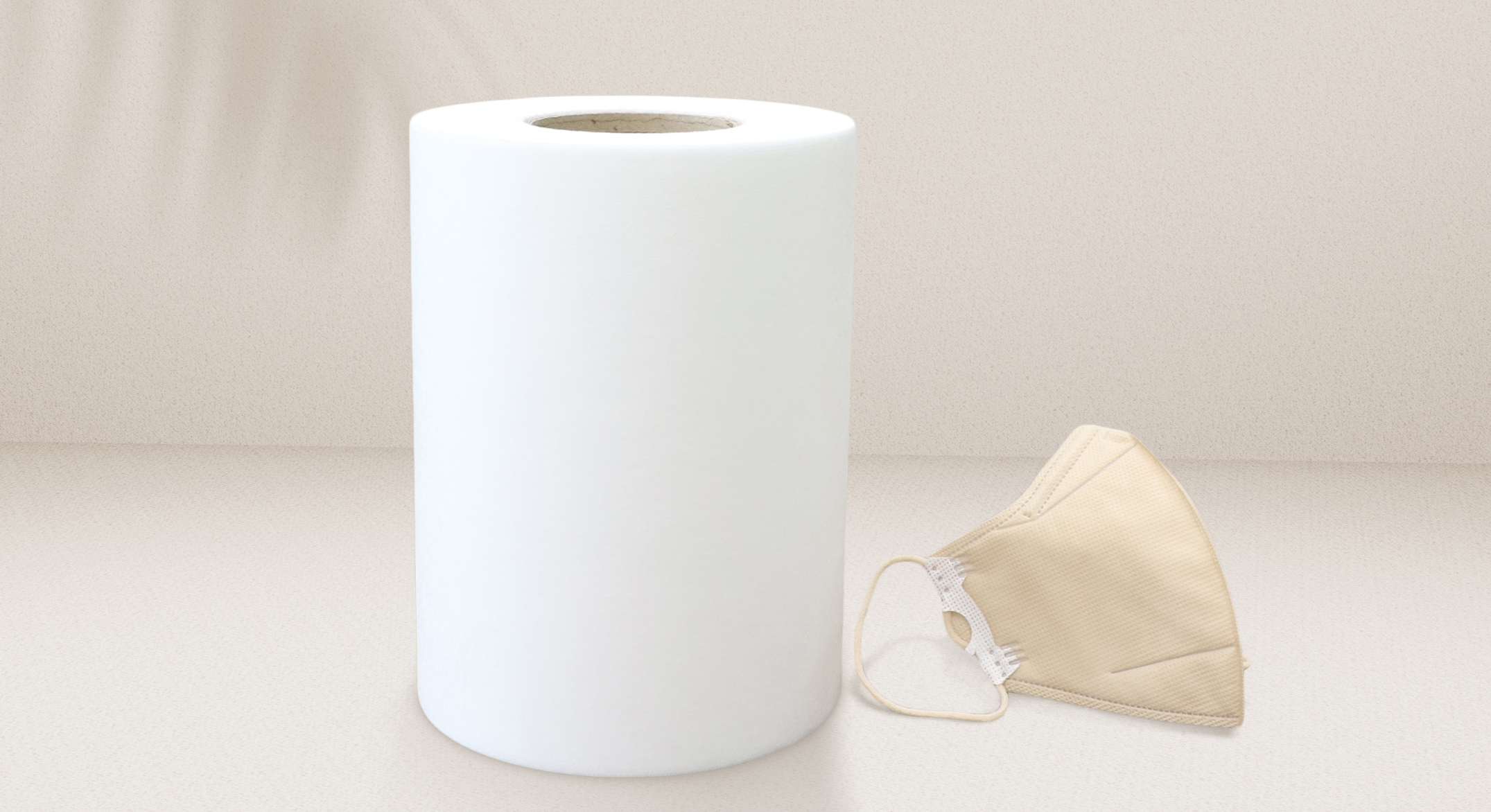 Toray Advanced Materials Korea(TAK) has developed a Bico spunbond nonwovens for mask lining that has no additives and dramatically improved lint problems for the first time in Korea.
Bico spunbond nonwovens is a product that applies unique material complex technology of TAK, and it is expected to greatly improve consumers' health and convenience of use by maintaining a soft fit even when wearing it for a long time and minimizing skin irritation.
In particular, the Bico spunbond nonwovens of TAK meets the standard for spunbond nonwovens for masks established by the Ministry of Food and Drug Safety last year, and if applied to a new mask, it is possible to manufacture health masks with a reporting system.
As a result, mask manufacturers can shorten the screening period for new products by more than one month compared to the existing licensing system, allowing them to supply various products quickly and enhance market competitiveness.
TAK, Asia's No. 1 spunbond nonwovens, has contributed to the health of the people as well as stabilizing the supply and demand of masks by supplying MB filters, a key material for masks, in the early days of the COVID-19.
In addition, the electrostatic SMS spunbond nonwovens, which combines exterior, filter, and lining, has increased the production speed of masks five times, and is strengthening corporate social responsibility, one of the pillars of ESG management, by developing innovative technologies and products that can contribute to public health, safety, and hygiene.
Bico spunbond nonwovens is made by mixing and spinning two raw materials of polypropylene and polyethylene.