TAK leads market by expanding supply of high-functional Recycle Yarn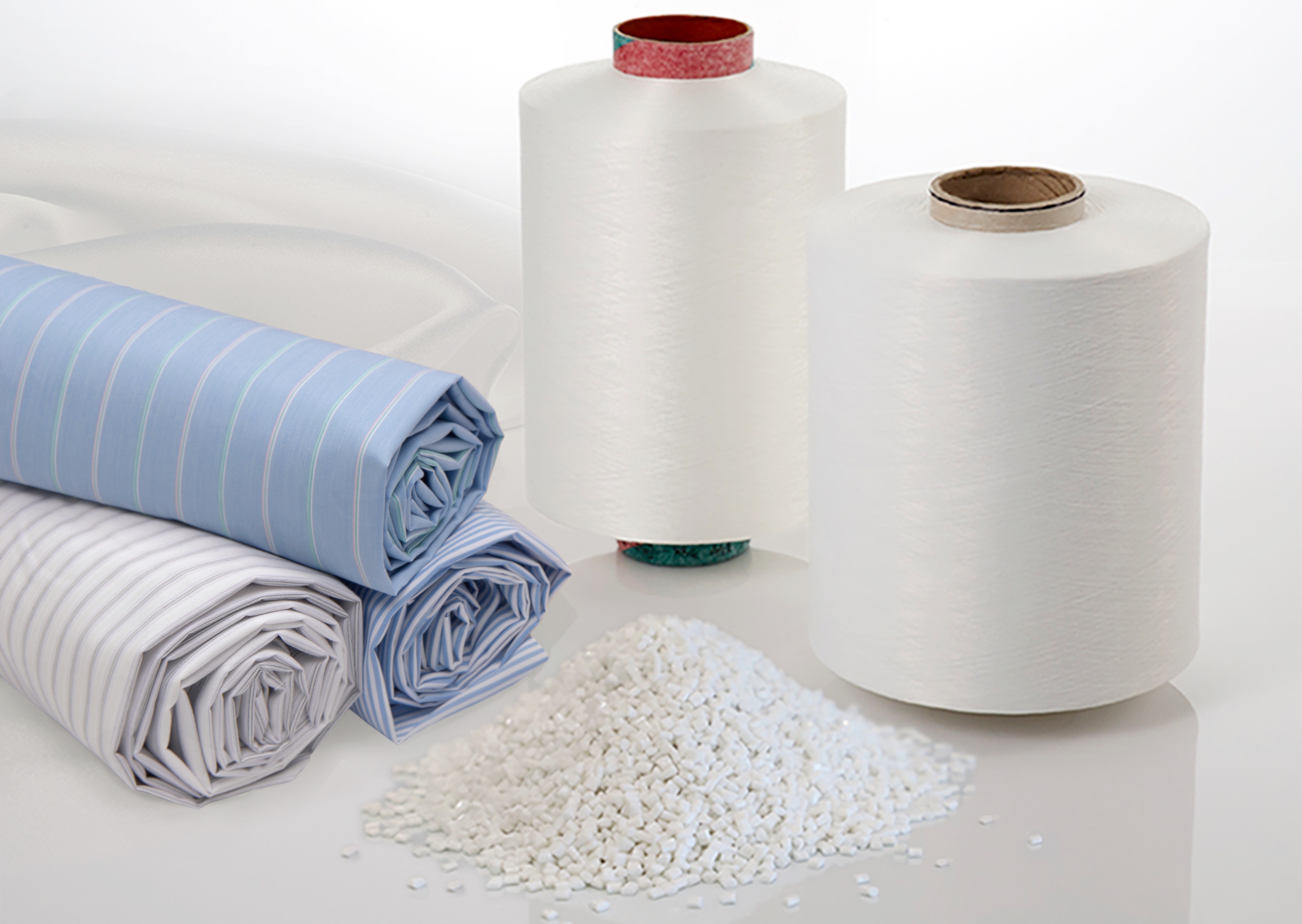 Toray Advanced Materials Korea (TAK) is leading the eco-friendly market by expanding the production of "Ecoway," a functional yarn with 100% recycling raw material, by utilizing the depolymerization technology that is the only chemical fiber industry in Korea.
EcoWay is a textile brand of TAK with various high functions such as elasticity and melange effect, and consists of differentiated recycling products.
Sales of recycled raw materials of TAK have more than quadrupled compared to the previous year in 2021, and plans to continue to grow this year by expanding facility investment.
Starting with the development of recycled yarn using waste PET bottles, TAK succeeded in developing recycled yarn using depolymerization technology for the first time in Korea, and began mass production with 100% recycling certification in 2019 through continuous technological innovation.
An official from TAK said, "We will contribute to ESG management of global fashion brands by supplying differentiated recycling yarn and make more efforts to develop related industries."
Depolymerization technology is a technology that decomposes waste plastic products through chemical methods and is essential to produce eco-friendly differentiated recycling products.