Chairman Lee Young-kwan gave a lecture on TAK's success factors and managerial leadership at Seoul National University's AMP Lions Club.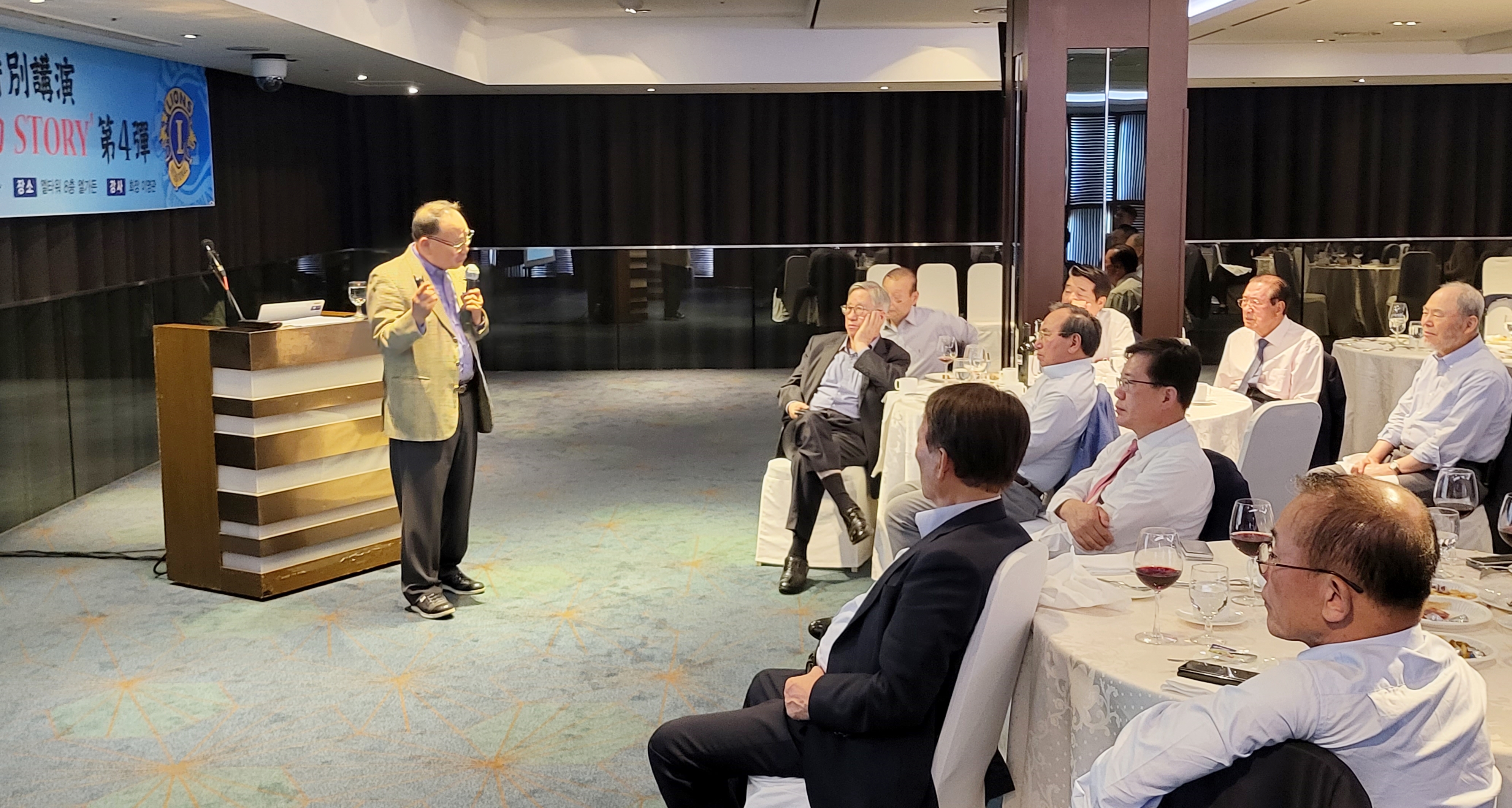 Chairman Lee Young-kwan gave a special lecture on the success factors of Toray Advanced Materials Korea(TAK) and the leadership of managers at the monthly meeting of the Lions Club of Seoul National University on May 17.
Lee explained the history of the growth of TAK and mentioned the importance of investment in R&D for continuous change and innovation. In addition, he emphasized that transparent and communicative organizational culture is the driving force behind the success of TAK today.
Finally, Chairman Lee emphasized not only the importance of field but also the growth through a sense of ownership. He stressed the need to constantly pursue change and innovation. In addition, he stressed that smooth leadership and social responsibility through persuasion and attention are also virtues that managers should have.
Since then, there have been many responses, including questions from participants and sharing various opinions on the contents of the lecture.