Winners of the 5th KTSF Award - Science and Technology Prize and Research Funds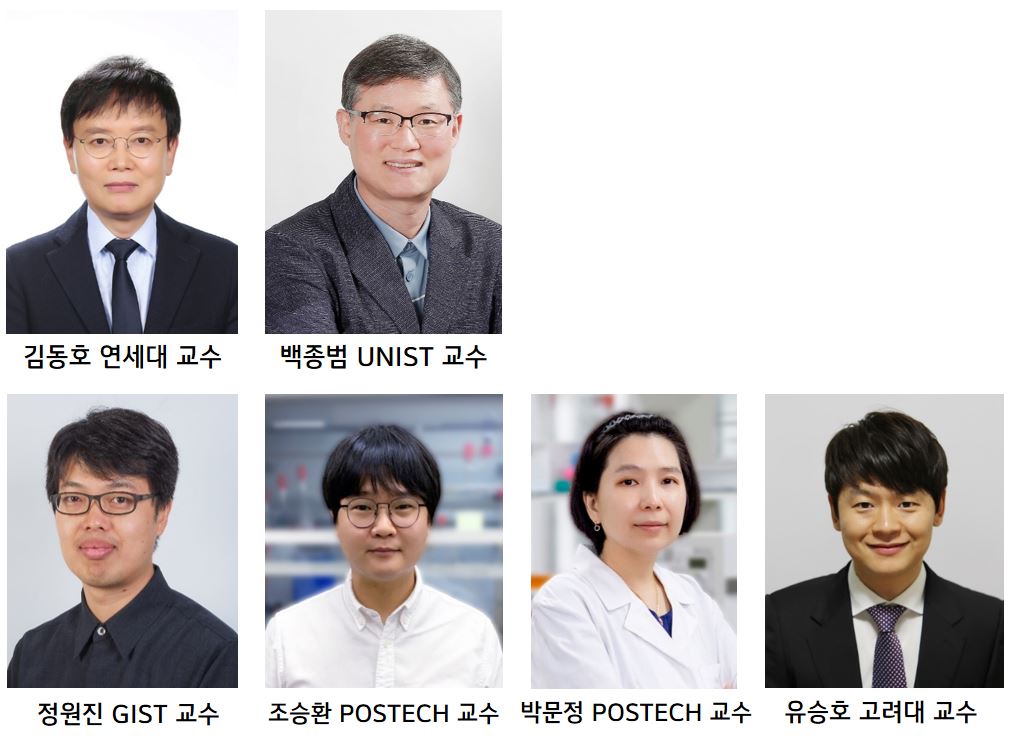 Korea Toray Science and Technology Foundation(KTSF) selected Kim Dong-ho, a chemistry professor at Yonsei University, and Baek Jong-beom, a professor of energy and chemical engineering at the Ulsan Institute of Science and Technology, as winners of the 5th Toray Science and Technology Award.
Professor Kim Dong-ho was evaluated for his outstanding achievements in providing important clues for the application of nonlinear optical materials, anion capture, photo reaction, and photoactive materials by identifying and adjusting the "direction and counter-direction" of molecules, which are fundamental principles of the chemical system.
Professor Baek Jong-beom has led research on multi-dimensional new materials by developing innovative methods that enable chemical and structural control of 2D electronic conjugated materials such as graphene and transition metal dichalcogen. He is recognized for his outstanding achievements in increasing the possibility of technology commercialization.
In addition, four emerging scientists, who challenge creative tasks and highly potential research, will be selected to provide 150 million won (KRW) in research funds over the next three years.
The winners of the research fund are Jeong Won-jin, professor of chemistry at Gwangju Institute of Science and Technology (GIST), Cho Seung-hwan, professor of chemistry at POSTECH, Park Moon-jung, and Yoo Seung-ho, professor of chemical engineering at Korea University. Tasks in various fields were selected such as organic synthesis, polymers, and batteries.
Korea Toray Science Foundation(KTSF) elected the winners through rigorous process after contesting the awards from April to June this year, and the awards ceremony will be held on October 25th.
Korea Toray Science Foundation(KTSF), which marks its fifth anniversary this year, is striving to foster next-generation human resources by sponsoring scholarships to 140 science and technology college students, in addition to providing science and technology for Korea's basic and applied science and technology development.