TAK's mask innovation materials 'Electrostatic SMS Nonwovens' is selected as 'World-class Product'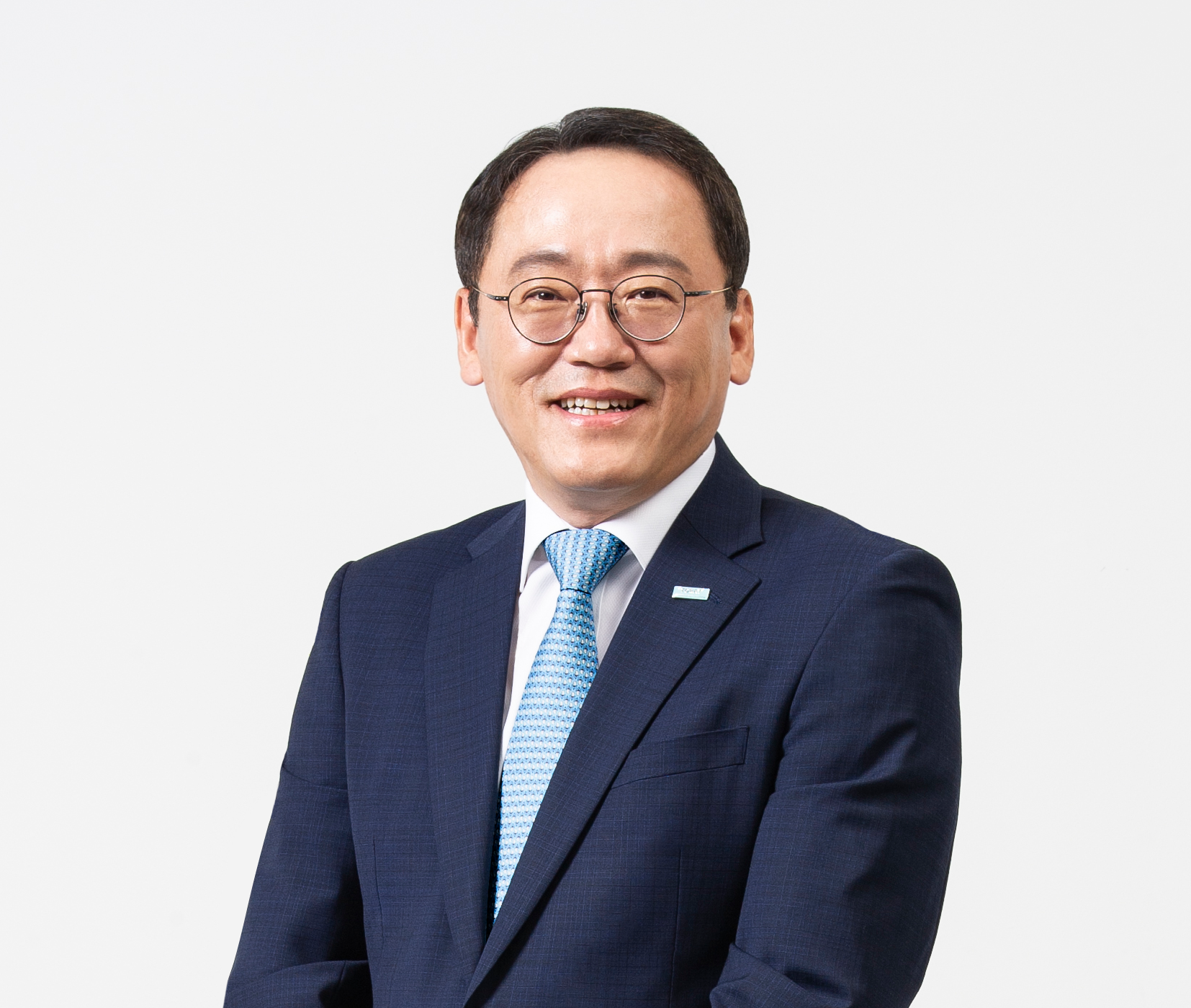 'PP Spunbond Electrostatic SMS Nonwoven', which is produced by Toray Advanced Materials Korea(TAK), has been selected as the '2020 World-class Product'.
"World-class Product" is official certifications given by the government to enhance corporate competitiveness and boost exports by discovering and nurturing products that are competitive in the global market every year.
Electrostatic SMS nonwoven is a product applied with electrostatic treatment technology developed by TAK, its key technology is to demonstrate electrostatic performance without a separate Melt Blown(MB) nonwoven. Unlike conventional masks, which consist of three-story structure(exterior skin, electrostatic MB, and inner skin), the combination of fabric provides the same performance as the existing mask while providing a light fit.
The development of these innovative technologies is considered to have been able to increase production by five times compared to general production facilities by applying the new process when the shortage of masks occurred with Corona 19 and ultimately contributed to stabilizing the supply and demand of masks.
Currently, it is possible to manufacture masks for saliva droplet prevention(KF-AD) with 1 layer of electrostatic SMS nonwoven, and KF-80 mask with 2 layers. In the future, TAK plans to continue its efforts for public hygiene and safety by steadily improving its performance through continuous research and development.